Special Olympics BC - Coquitlam
Serving: Coquitlam, Port Moody & Port Coquitlam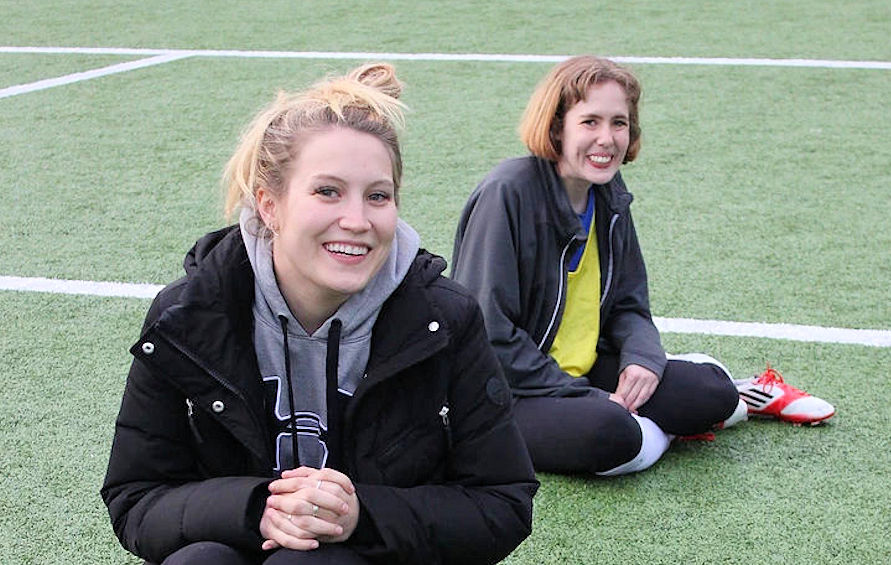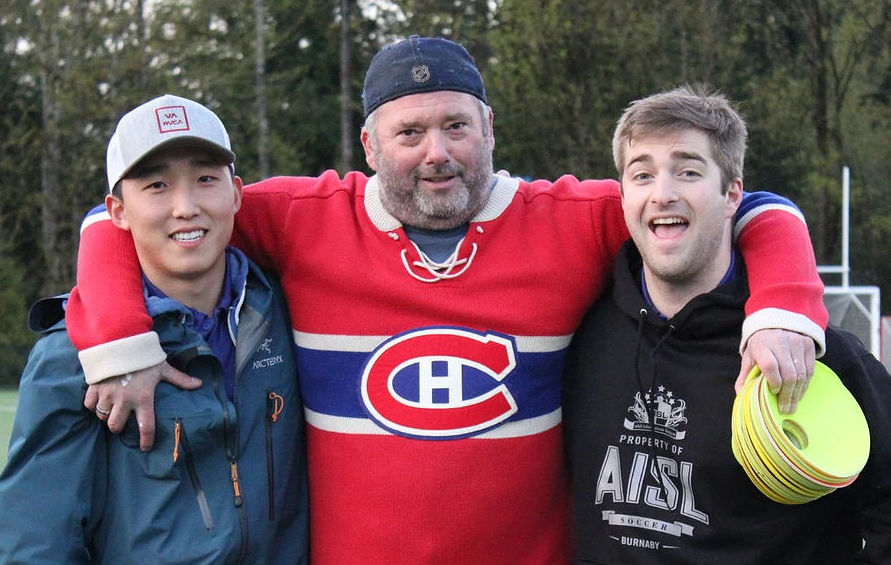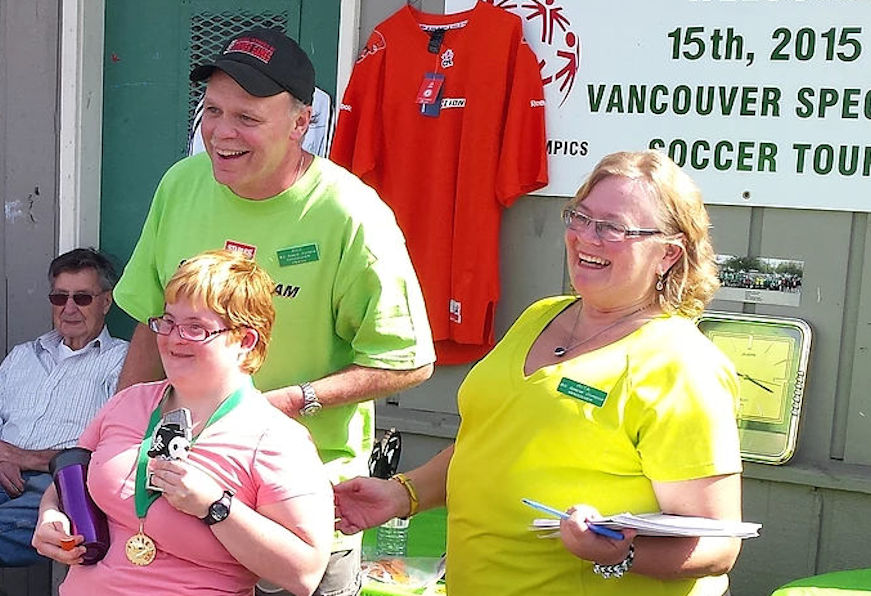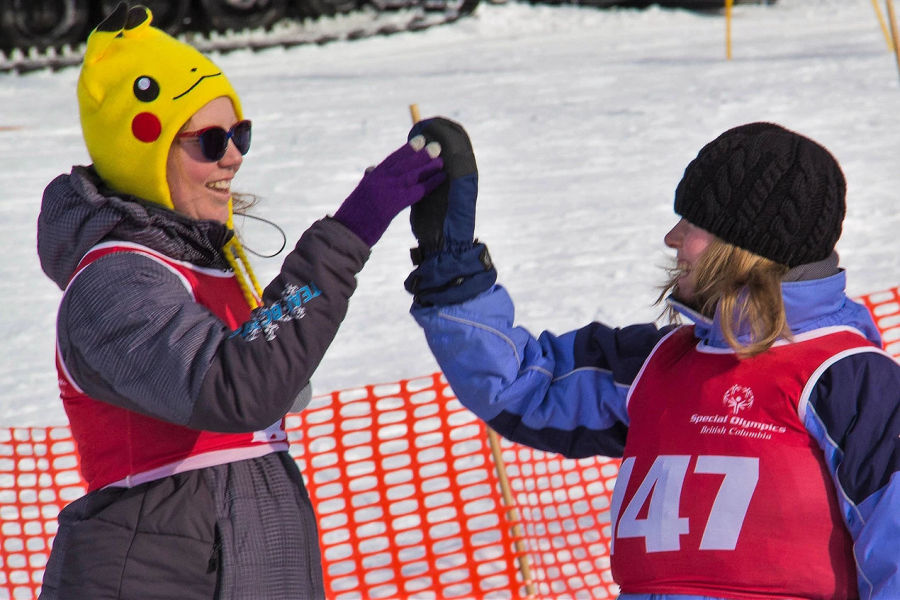 Special Olympics BC provides high-quality sports programs and competitions that help people with intellectual disabilities celebrate personal achievement and gain confidence, skills, and friendships.
For more than 35 years, Special Olympics BC has been committed to enriching the lives of individuals with intellectual disabilities and, in turn, the lives of their family members, friends and everyone they've touched.
If you or someone you know are interested in becoming involved as an athlete, coach or volunteer with Special Olympics BC in the Tri-cities area, please check out our sports programs and contact us for more information.
Special Olympics Athlete's Oath:
Let me win. But if I cannot win, let me be brave in the attempt.
Upcoming Events
There are two workshops coming up that may be of interest to coaches and volunteers. These workshops are presented by the City of Coquitlam.
Coaching with Care: Emotional, Social and Cognitive Wellbeing will be held on 22-Sep-18.
Learn How to Recruit, Recognize and Retain Your Volunteers will be held on 25-Sep-18.
See the Coquitlam in Bloom website for registration information.