Special Olympics BC - Coquitlam
Serving: Coquitlam, Port Moody & Port Coquitlam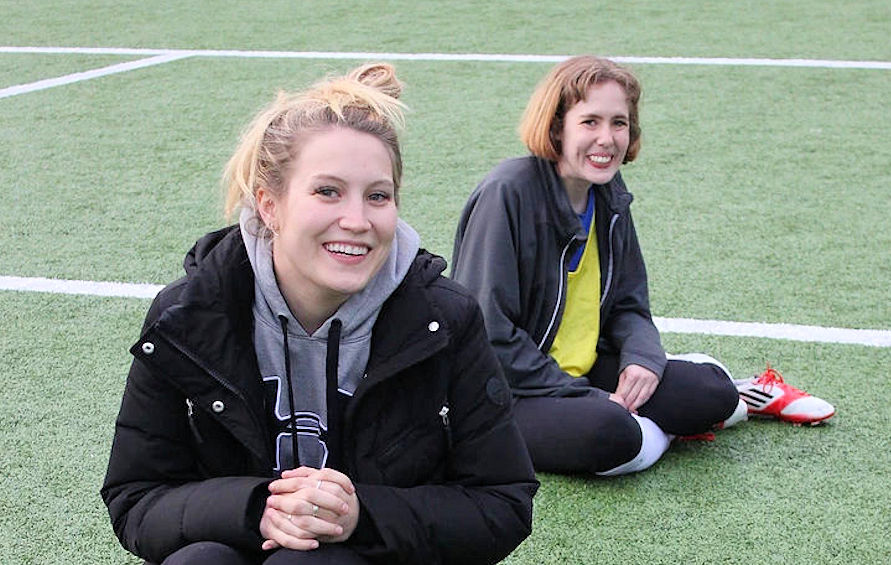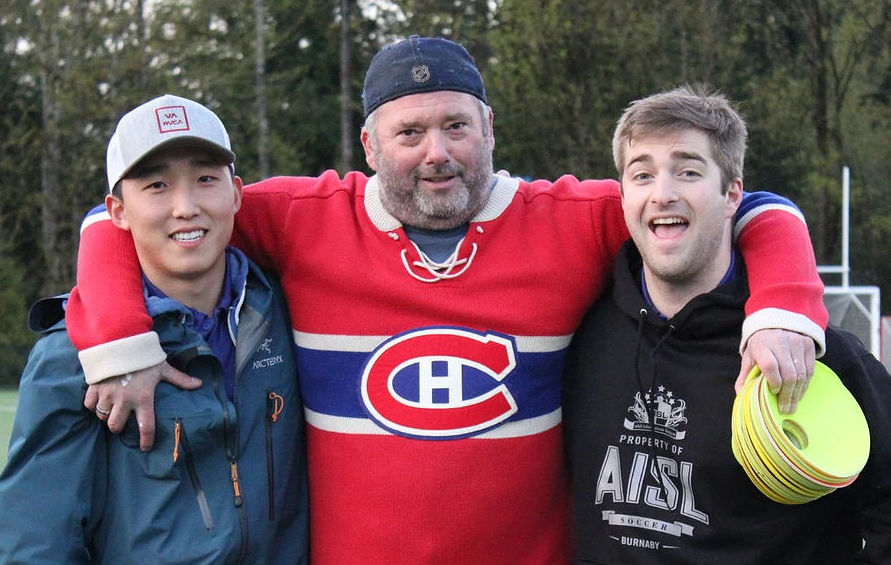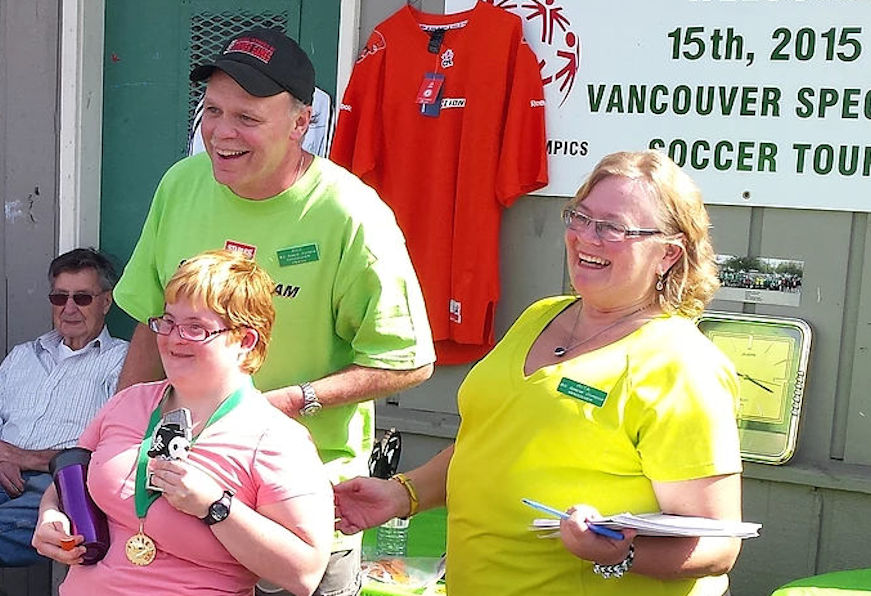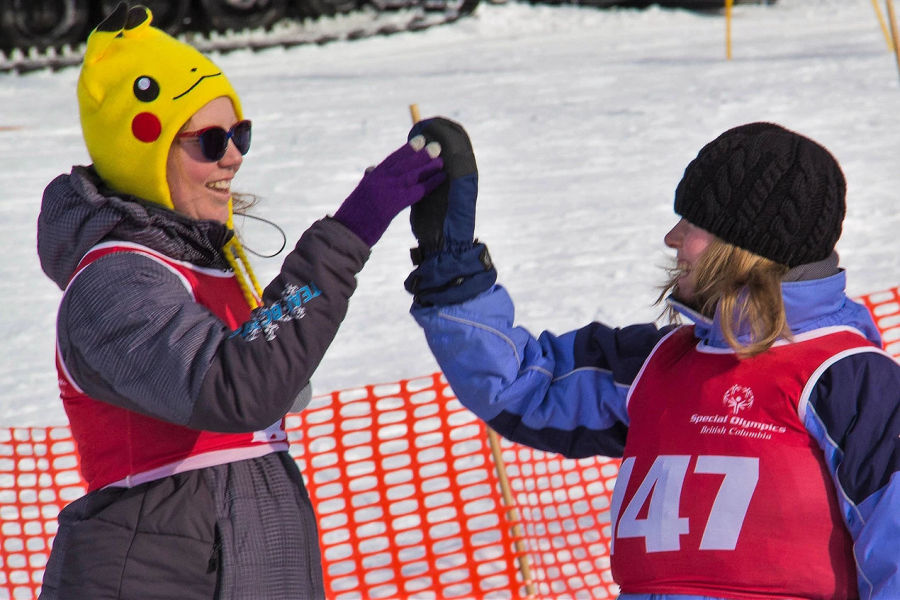 Special Olympics BC provides high-quality sports programs and competitions that help people with intellectual disabilities celebrate personal achievement and gain confidence, skills, and friendships.
For more than 35 years, Special Olympics BC has been committed to enriching the lives of individuals with intellectual disabilities and, in turn, the lives of their family members, friends and everyone they've touched.
If you or someone you know are interested in becoming involved as an athlete, coach or volunteer with Special Olympics BC in the Tri-cities area, please check out our sports programs and contact us for more information.
Special Olympics Athlete's Oath:
Let me win. But if I cannot win, let me be brave in the attempt.
Upcoming Events
On Saturday, July 21st, Tim Hortons will be selling a Special Olympics donut (created by Special Olympics
swimmer Savannah Lussier, from Grand Prairie, Alberta). All proceeds from the donut will be donated to Special Olympics Canada and will support life-changing local programs for more than 45,000 Special Olympics athletes in Canada.
---
July 21 marks the 50th Anniversary of Special Olympics so recognition of this milestone is being organized by Provincial Office - stay tuned for more information.