Special Olympics BC - Coquitlam
Serving: Coquitlam, Port Moody & Port Coquitlam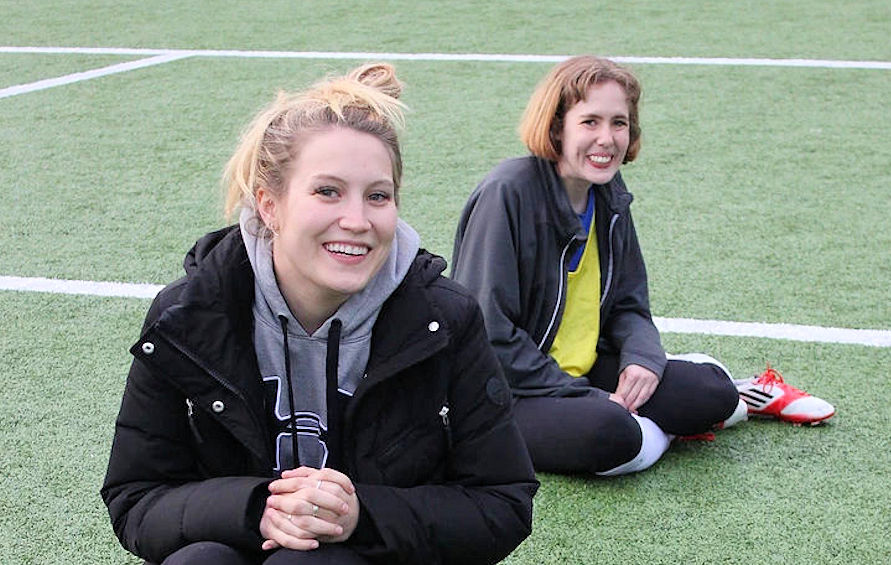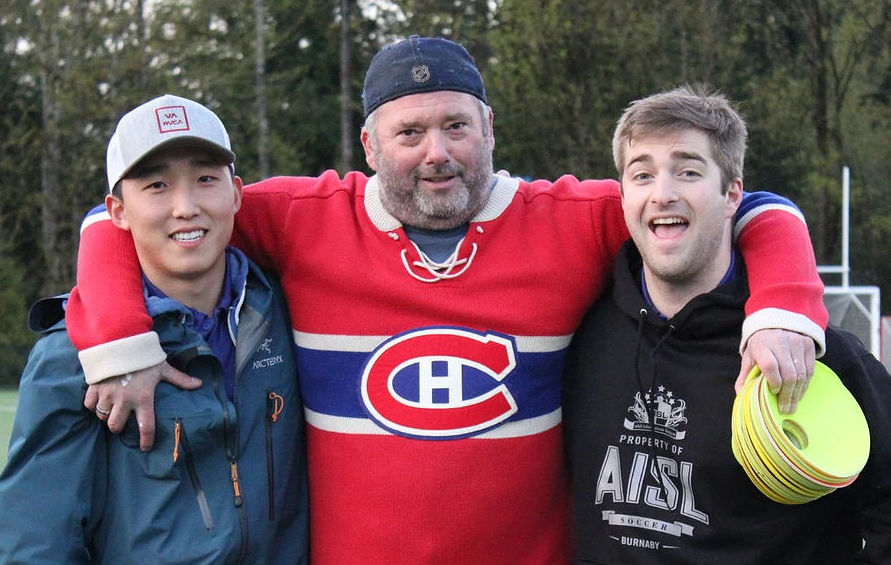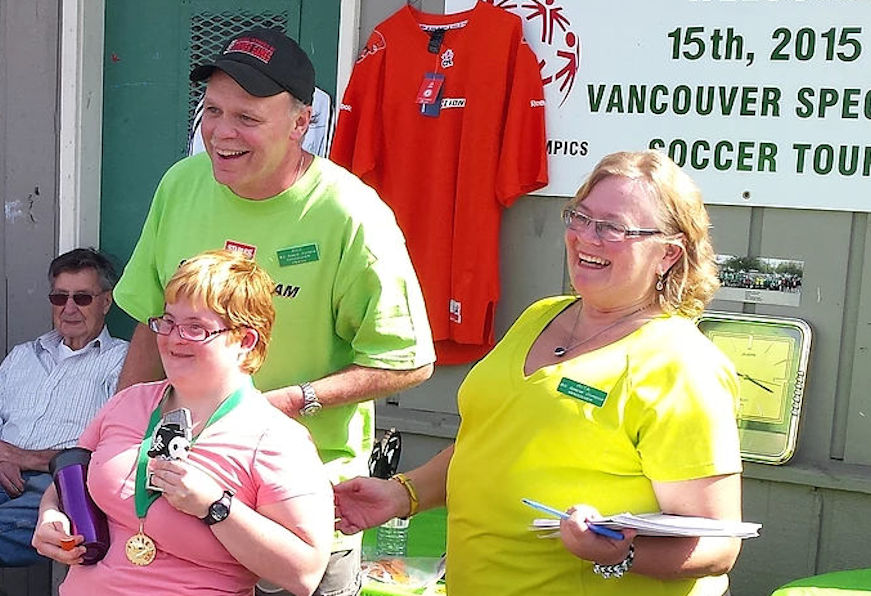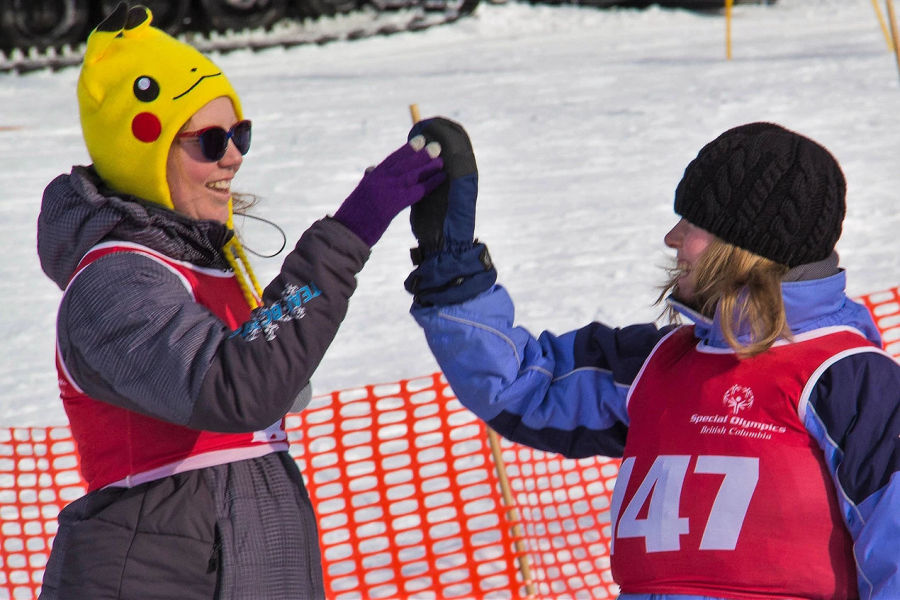 Special Olympics BC provides high-quality sports programs and competitions that help people with intellectual disabilities celebrate personal achievement and gain confidence, skills, and friendships.
For more than 35 years, Special Olympics BC has been committed to enriching the lives of individuals with intellectual disabilities and, in turn, the lives of their family members, friends and everyone they've touched.
If you or someone you know are interested in becoming involved as an athlete, coach or volunteer with Special Olympics BC in the Tri-cities area, please check out our sports programs and contact us for more information.
Special Olympics Athlete's Oath:
Let me win. But if I cannot win, let me be brave in the attempt.
Upcoming Events
Law Enforcement Torch Run - Thursday, June 7, 1:00 pm, Spirit Park (behind the Coquitlam Library and Police Detachment on Guildford) - Please come out and cheer on the Officers and our own athletes as they finish their 6km run.  This event, which is held throughout the province, raises money for Special O.
---
ATHLETE YEAR-END WIND UP BBQ AND AGM - MONDAY JUNE 18 - we are once again holding this fun event at Charles Best Soccer Field, starting at 7:00 pm (soccer athletes, please come at your normal soccer time of 6:30 pm).  There will be hot dogs, fruit, and treats.  The Executive positions will be up for election and we will briefly discuss how the local is doing.
---
July 21 marks the 50th anniversary of Special Olympics so recognition of this milestone is being organized by Provincial Office - stay tuned for more information.
---
Give a Toonie, Share a Dream - Staples annual fundraiser, April 21-May 21. Locations TBA